Offering tailored solutions according to your needs or activity, so…
Offering tailored solutions according your needs or activity, so…
■ DESIGN ■ APPLICATION DEVELOPMENT,
■ MARKETING ■ MAINTENANCE & SUPPORT SERVICES.
■TOOLS & RESOURCES FOR ONLINE BUSINESS
FEELING INSPIRED, BUT TIGHT ON RESOURCES?
Start now with our
ENTREPRENEUR STARTER PACK with everything you need, including:
■ Wordpress or HTML builder, with hundreds of layouts (your web, made easy by yourself).
■ Fast Speed Hosting account.
■ Built-in CRM (customer relationship management) system.
■ Online Marketing Tools.
■ Domain name & Email accounts.
■ Optional web design, as addon
REGISTER YOUR DOMAIN NAME
Some opinions about us in Google.
Aloclick has been responsible for all digital/web aspects required for my luxury inbound tourism business in New Zealand. 

Excellent service and very organized, good choice !!!

Very satisfied with the work received, the page was excellent. Designer always willing to inquire. I recommend it 100%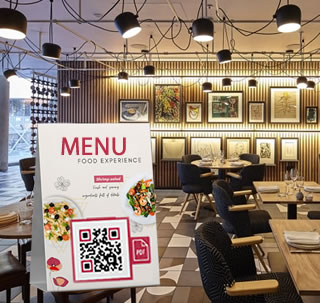 We recently launched our new "Digital Menu for Gastronomic Business" service. Upload your pdf, and receive  digital menu with a QR code so that your clients can instantly see your restaurant or pub menu. Don't have your pdf files ?… No problem. We can design it for you …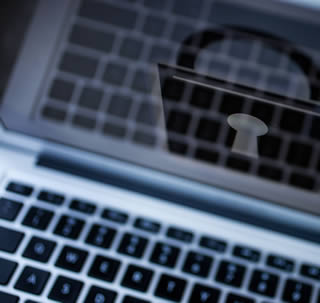 A privacy-safe approach to managing ad frequency
At Google, we believe it's possible to improve user privacy while preserving access to the ad-supported web. Back in August, we shared an update on the progress we're making toward this vision. Chrome put forward a series of proposals inviting the web standards community to start a discussion on how to advance user privacy while meeting the needs of publishers and advertisers. We also shared an initial proposal for practices that we believe would give people more visibility into and control over the data used for advertising.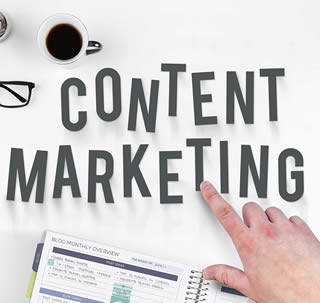 What is Content Marketing?
In 2013, Nabisco won the internet with a single tweet. That year, the Super Bowl famously suffered a power outage. Between the time the lights went out and then were brought back, their Oreo team managed to create a promotional image, write copy, and then tweet it.
Oreo had done its research. Their team understood that viewers would be watching both the game and their smartphones. These multi-taskers retweeted Oreo's message over 14,000 times. After the game was over, the tweet also generated process stories that kept the story alive. With Super Bowl ad inventory being limited and expensive, this back-door approach made waves by pushing content on an unpaid social channel.