about us
an agency working for the world
Who We Are
We are a professional team, with 8 to 12 members (depending on the workload),  composed by software developers, graphic and web designers, digital marketing specialists, content curators, support & customer service, commercial and sales.
How We Work
The nature of our business (digital, borderless and with 21st century business beliefs) allows us to work in a geographically decentralized manner, coordinated by management and project leader.
How we interact
Taking advantage of modern project management software, and comunications tools we can work coordinately and provide a customer personalized attention, no matter where they (you) are.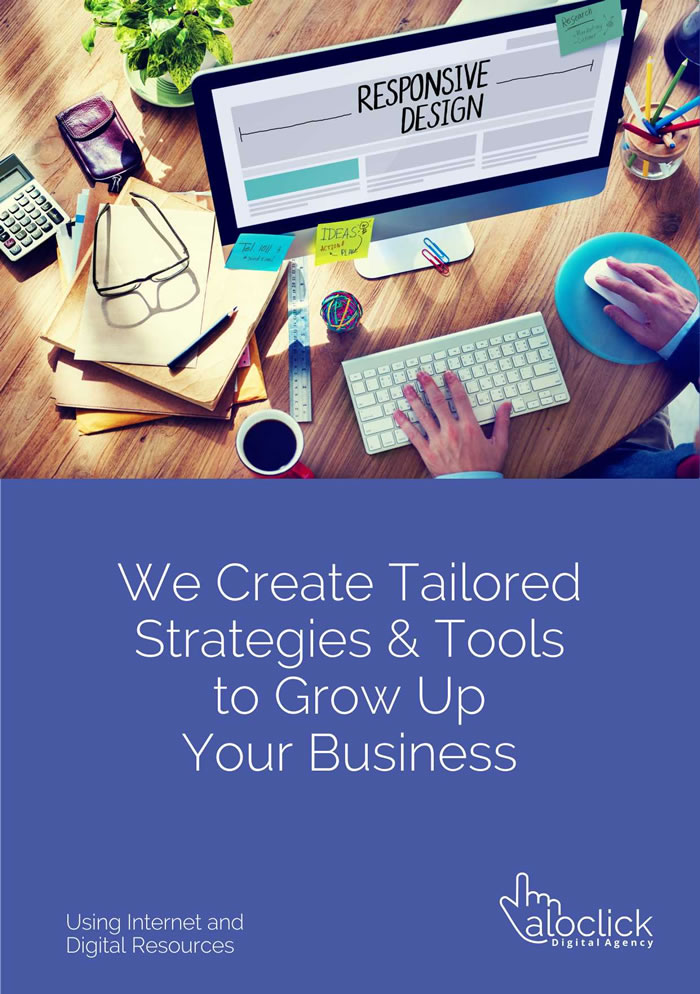 our main skills
■ Design ■ Application Development,
■ Marketing ■ Maintenance & Support Services.