■After many years of work, we have accumulated a large number of design projects, app development and advertising. We work under our brand, Aloclick.com, or as white label contractors for other agencies.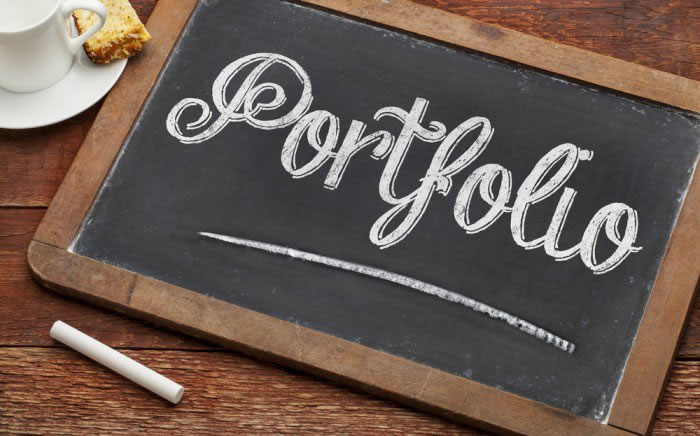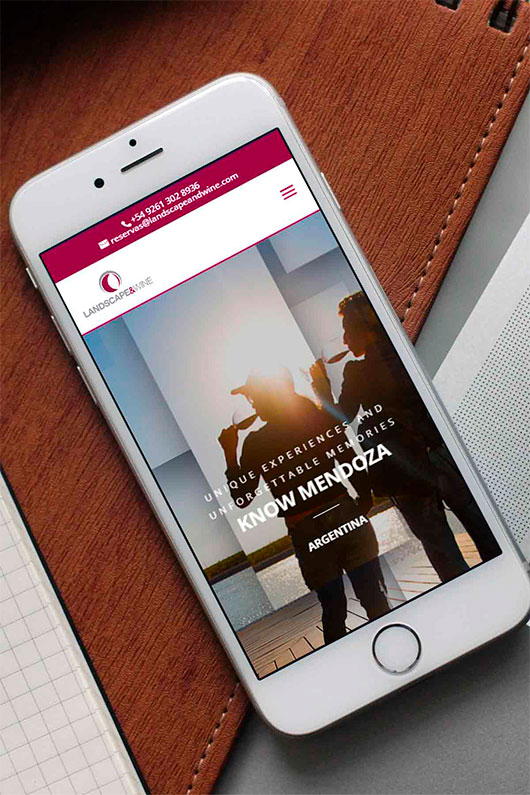 Landscape and wine, is an inbound tourism company from Argentina. We have designed for our client, a responsive site, from which users can buy and pay online, their tourist packages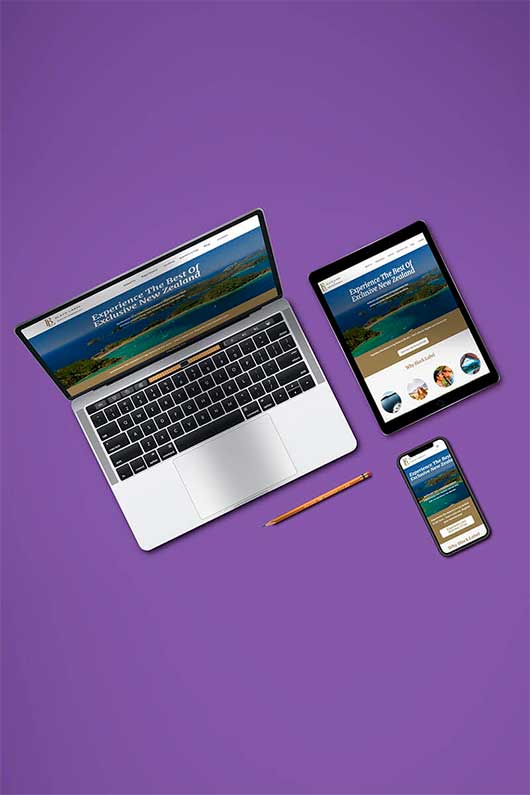 If you want to experience the best of New Zealand, you should contact our client, BlackLabel Experience. In its blog section you will find, all the latest news and the best luxury experiences you can find.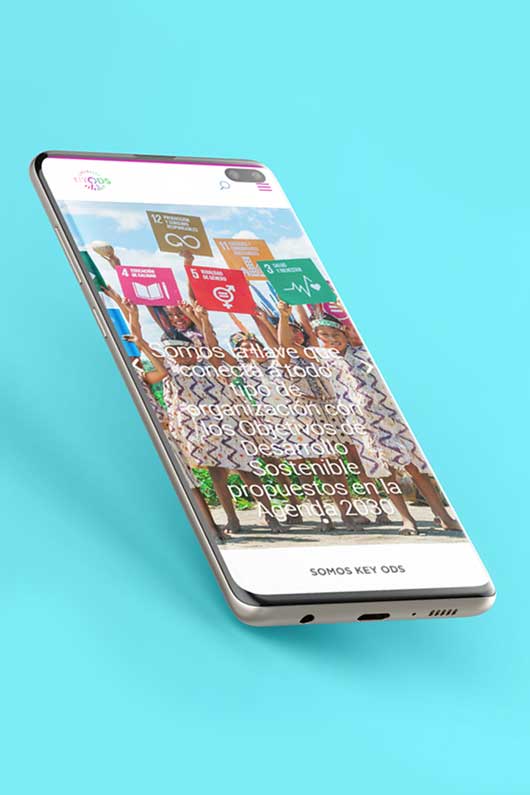 KEYODS, is a company that provides consulting services, to help generate strategic alliances for sustainable development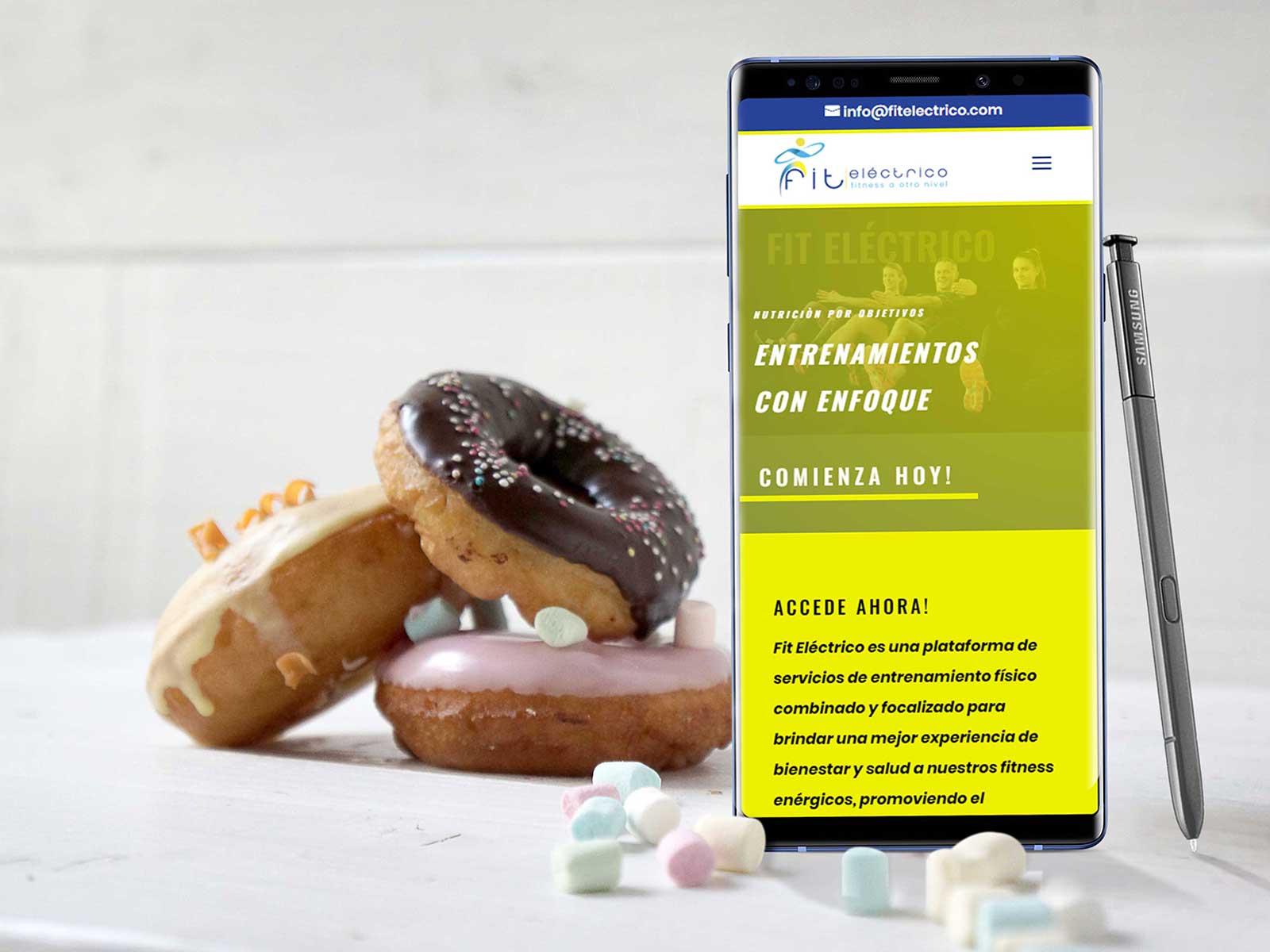 We've designed this page for our client in Colombia. Thinked to give gymnastics online courses , which can be purchased and paid from the website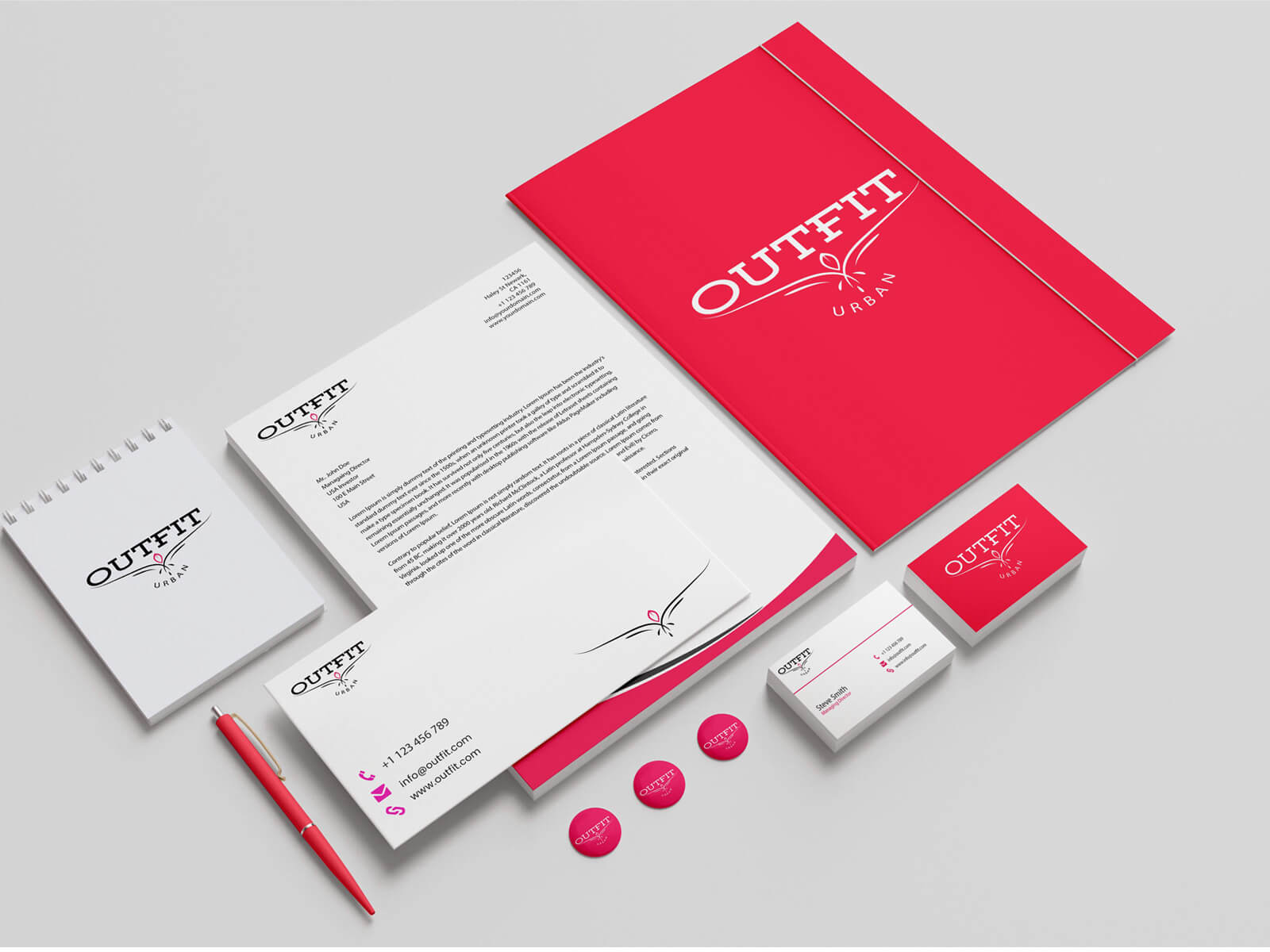 outfit urban logo and stationery
You need a logo, which highlights the image of your business. we can make one that stands out, like the one we did for our client, Outfit Urban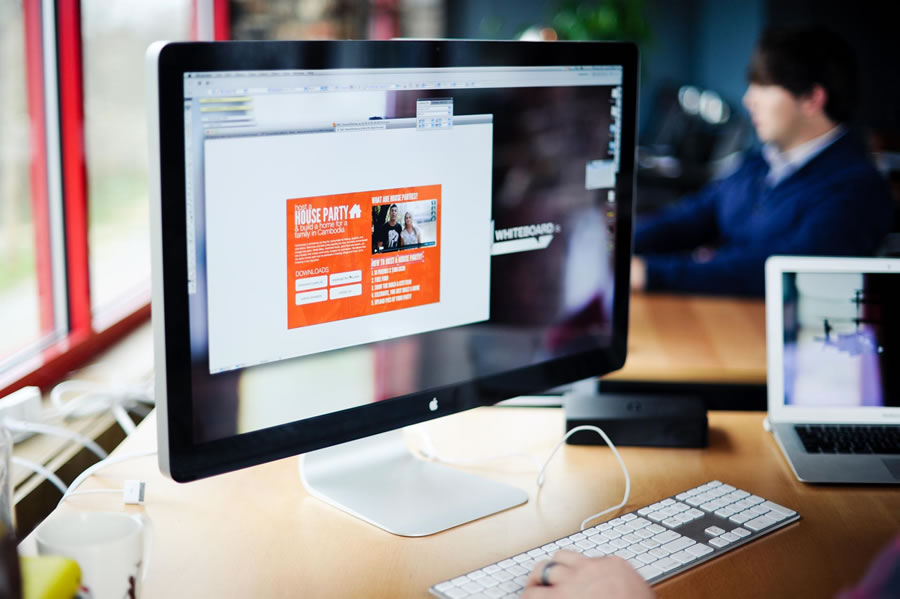 ■ It has been many hours, days and years, so our works exceed what we can show here …
Web & Graphic Design ■ Application Development ■ Email campaigns ■ Google Display and search Network campaigns ■ Works for print industry … are some our expertise areas
Here other stuff we did ↓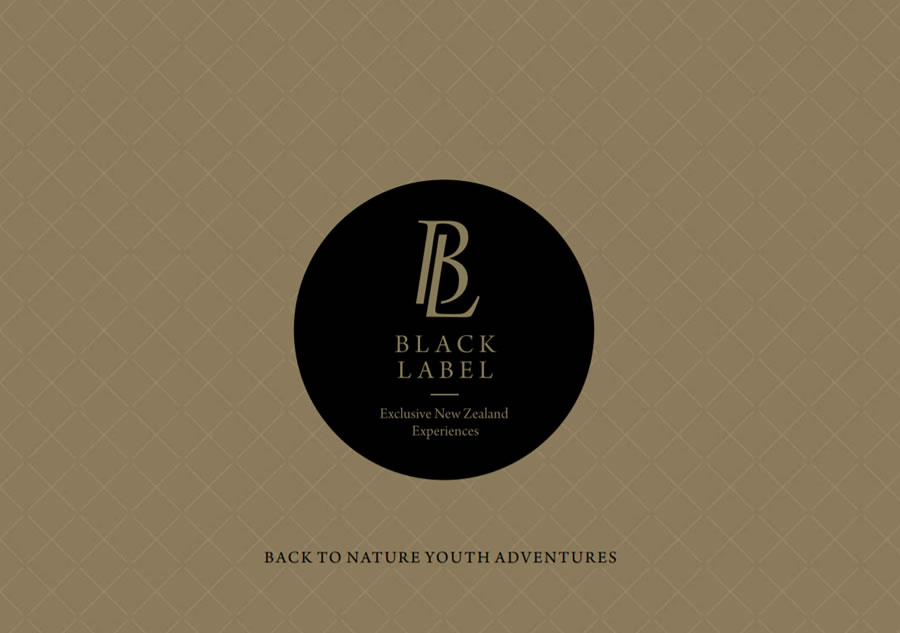 1
■

an extense pdf brochure
Like some we did for our New Zealand client, Blacklabel Experience. It was a catalog with a large number of pages, which included design and layout, image search, and conversion to pdf, including flipbook functionality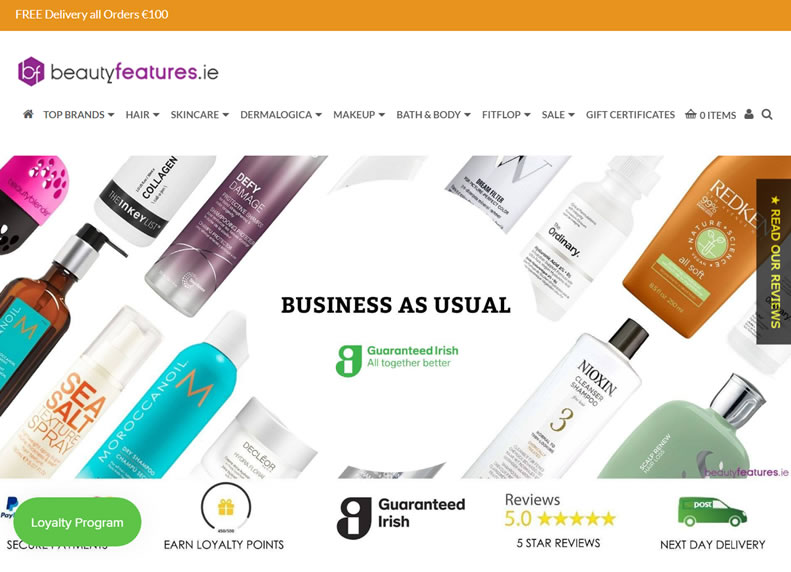 2 

■

  pc desktop App to import bigcommerce orders
Our client from IRELAND needed a local application, to process and ship orders that enter from its bigcommerce online store. We did an desktop application to process it, wich extract data from website, and present it in an organized manner.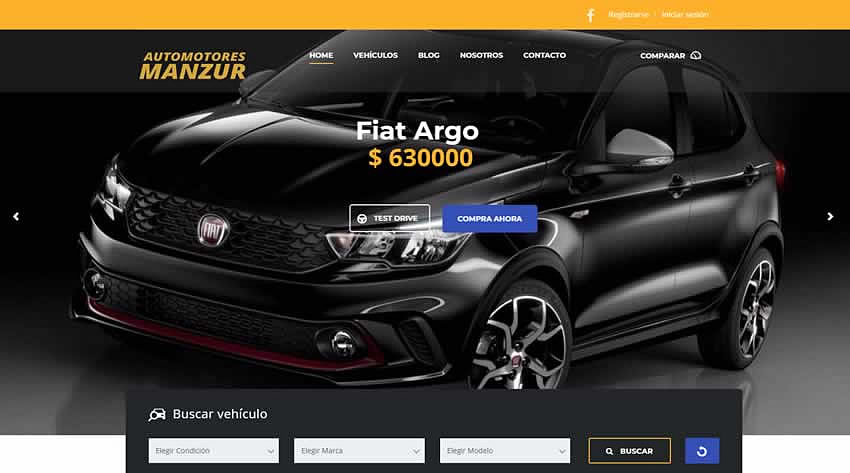 3
■

 a car dealer website
Our client from Mendoza, Argentina, is an important car dealer in his city, selling brand new and used cars. He entrusted us to make a website to display his entire vehicle catalog. and we did it! . We made the original design, which is currently self managed by our client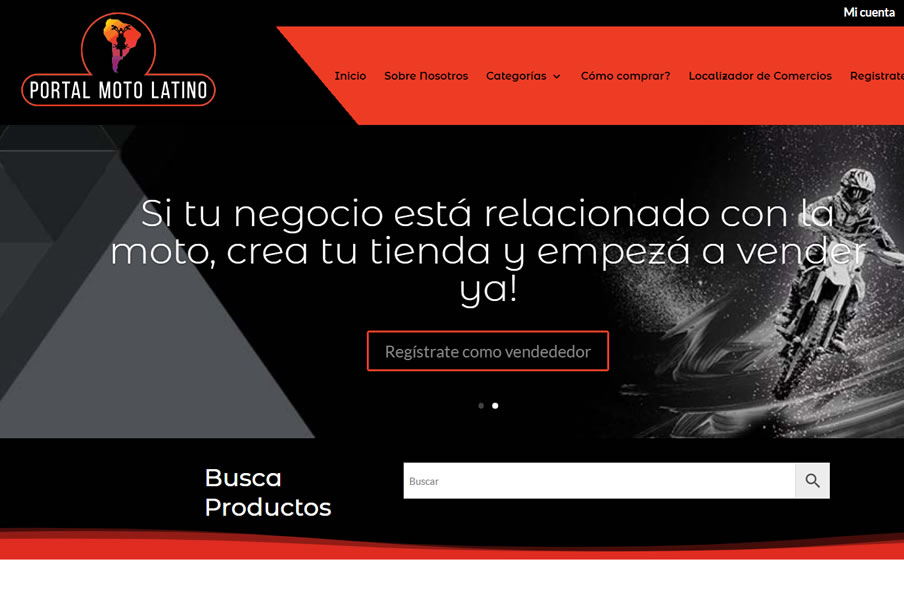 Our client from Buenos Aires, Argentina, needed a marketplace to exclusively offer products related to motorcycling, where many sellers offer such products.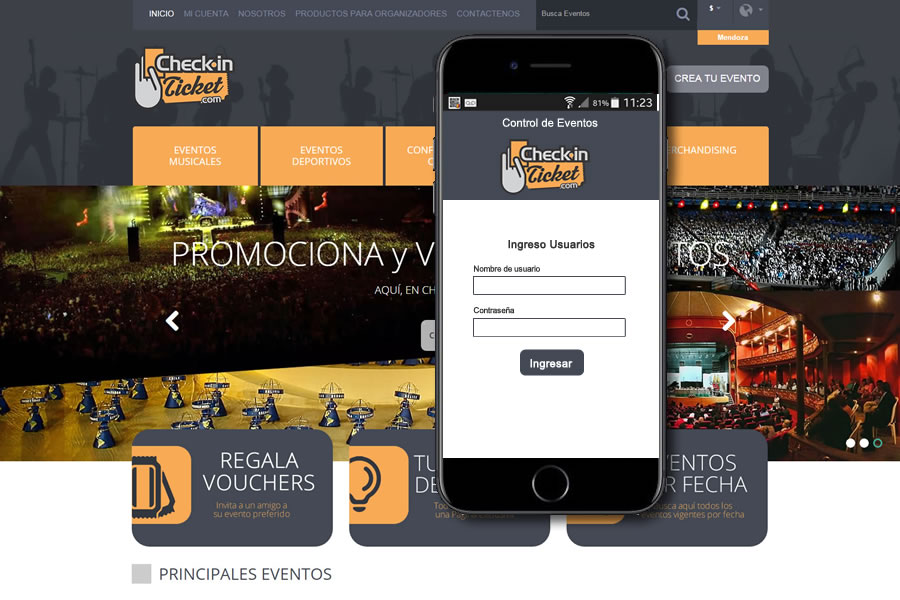 5

■

  a Web & Mobile app to sell event tickets
This client asked us to make a website, and an a mobile application so that event organizers could sell their tíckets online. The app included a QR code reading function to control the entry of attendees. Also included the seat selection function, configurable for differents venues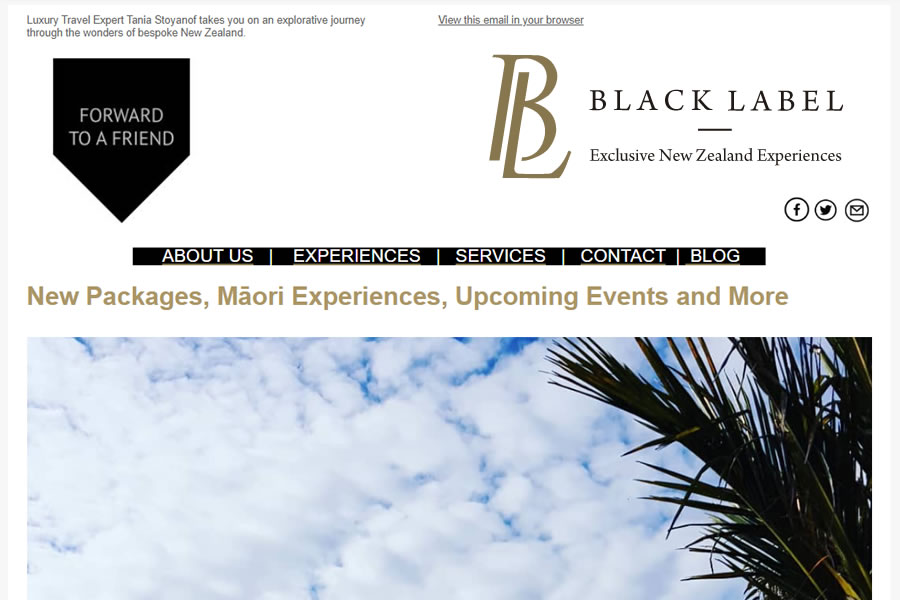 6

■

  Many email campaigns
We have designed and managed many email campaigns for different clients. One that stands out for its continuity is for our New Zealand client, Tania Stoyanof from Blacklabel Experience.  We mostly use Mailchimp, for this type of campaign.
■ It has been many hours, days, years, so our works exceed what we can show here …